Check out this 5 star Google My Business review by Karen Hernandez:
We scheduled 2 days of Respiratory Testing and Training for a total of 67 employees in the Manufacturing plant where I am acting HSSE Engineer. USMHE was very helpful along the way (prior, during and after) testing. The technicians who were providing the service were both very professional and also very polite throughout the evaluations and the results were received within a couple of days. I would recommend this service to anyone who is working on their Respiratory Protection Program!
See the review on Google My Business by clicking the link below.
maps.google.com
https://maps.google.com/?cid=14848834037653059544
DOES YOUR COMPANY COMPLY WITH THE OSHA SILICA STANDARDS?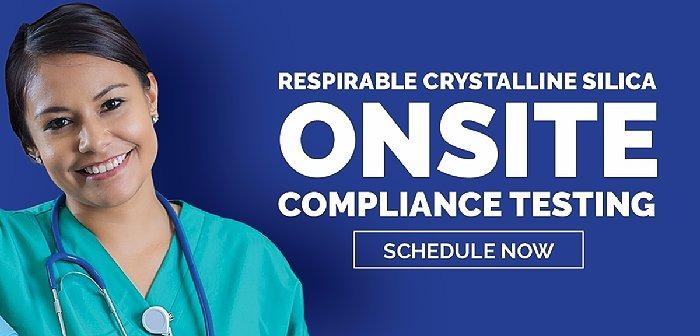 Flu season is right around the corner. Call today to ask us about our flu shot services.
Join us at the Hyatt in downtown Jacksonville, FL for the American Association of Occupational Health Nurses Conference on April 12th and 13th, booth #514!